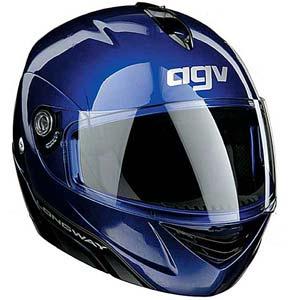 A flip up helmet in a "value for money" range? I found it hard to belive, but this Miglia from AGV really does the business and at an unbelievelably low price!


TECHNICAL FEATURES



Shell Painted HIR-TH high-resistant resin. Modular helmet, one hand operation
Ventilation System Front air intakes and rear extractors
Liners Fully removable and washable. Comfortable "Easy Fit"
Shield Clear, flat, anti-scratch visor
Retention System Quick Release Buckle
Shield Mechanism QRS (Quick Release System)
Certification DOT
The price is unbelievably low, but I cant see it staying that way.